DESIGN
We design the most suitable tool for the piece to be processed, both in terms of duration and finish.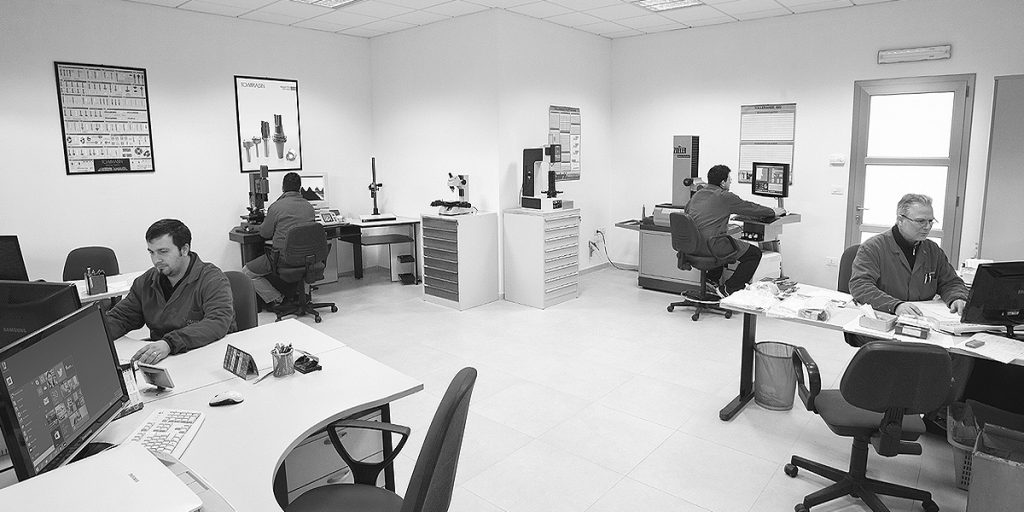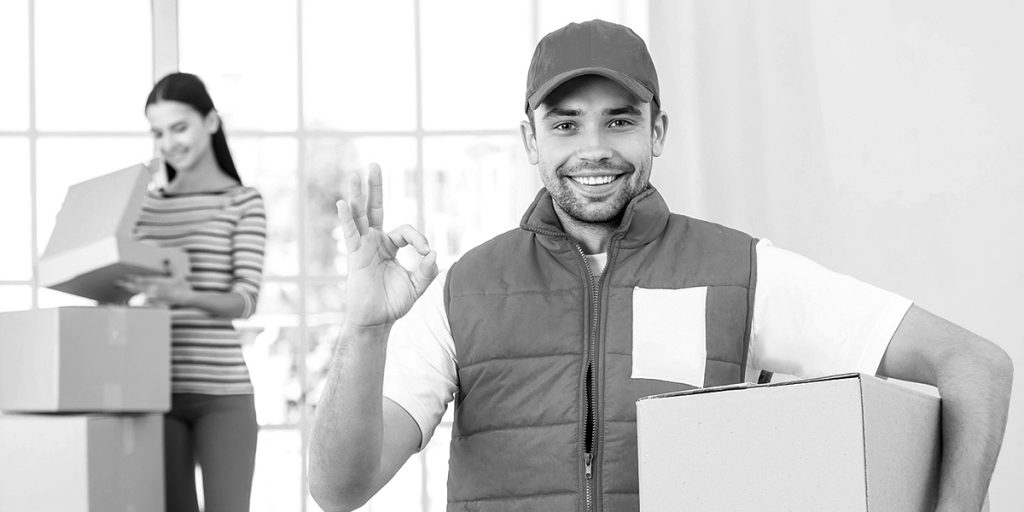 QUICK DELIVERY
Years of experience in the sector allow us today producing customized products and, thanks to the flexibility of our production facility, we are able to guarantee fast deliveries, including on special and PCD pieces.
CUSTOMIZED WAREHOUSE
Our large automated warehouse is able to provide for the quick sorting and processing of orders for all standard items offered in our catalogue. A qualified switchboard is always available to customers to provide information on product availability and delivery of orders in progress. On request, we can manage customized warehouses for each requesting customer. You order and we manage all deliveries without any storage costs.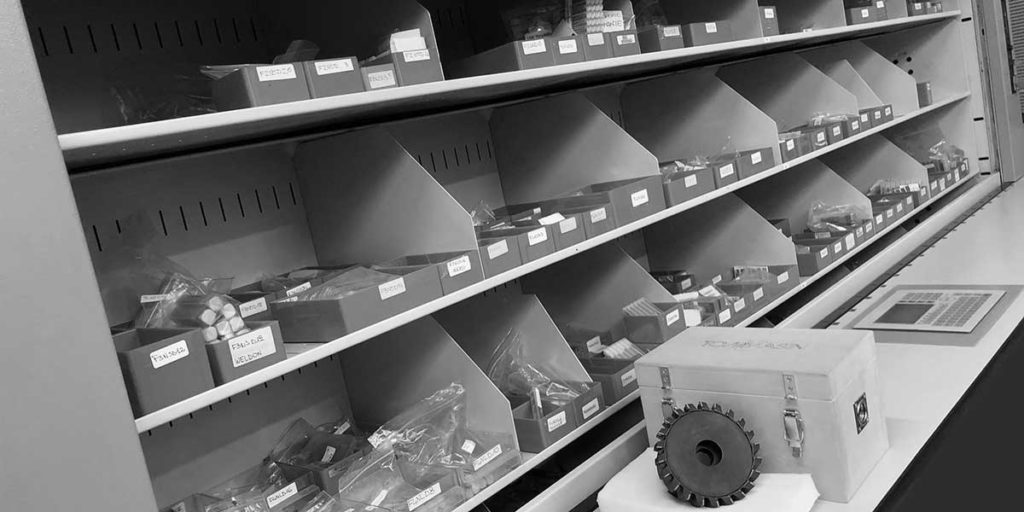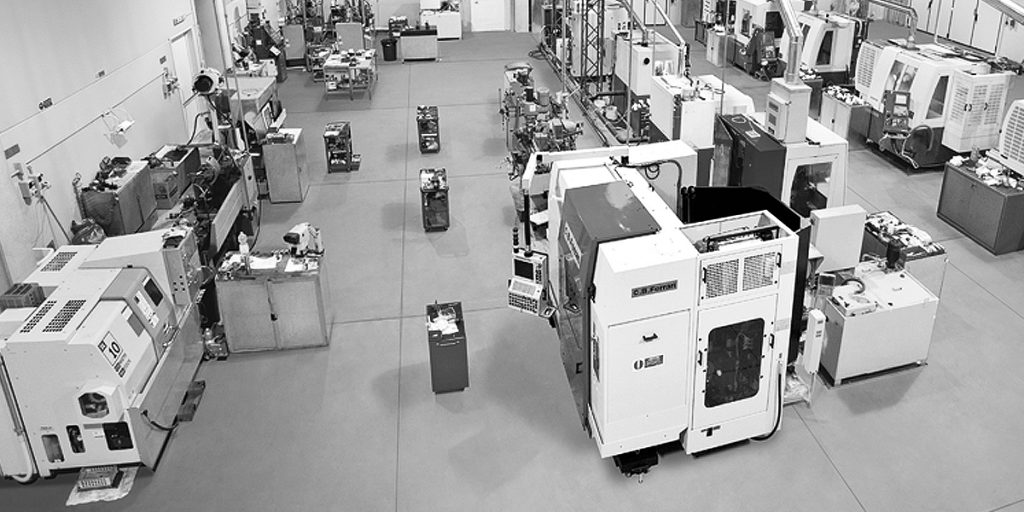 POLISHING
Special polishing guarantees the precise removal of chips for better performance.
SHARPENING AND COATING
A specialized department deals exclusively with sharpening of all our products, guaranteeing a complete and quick sharpening and coating service for all requesting customers.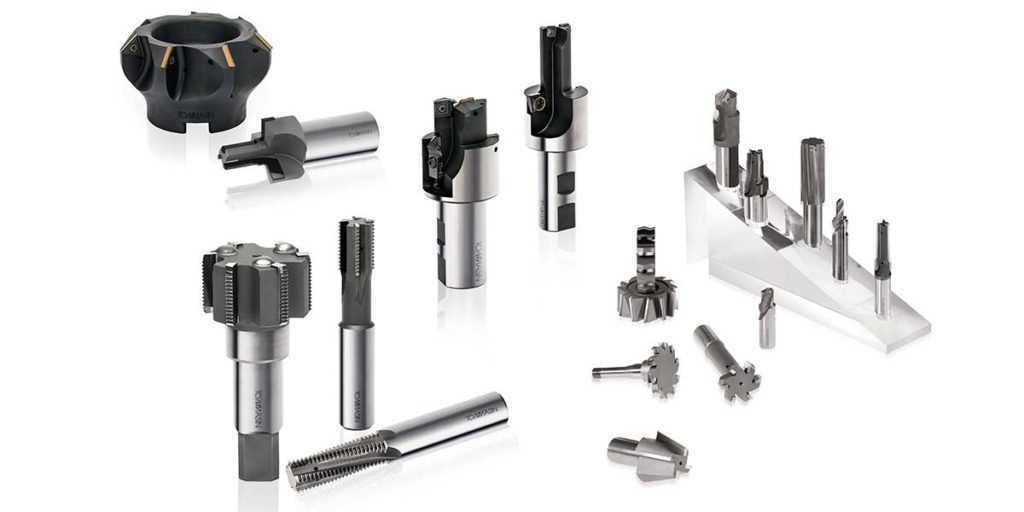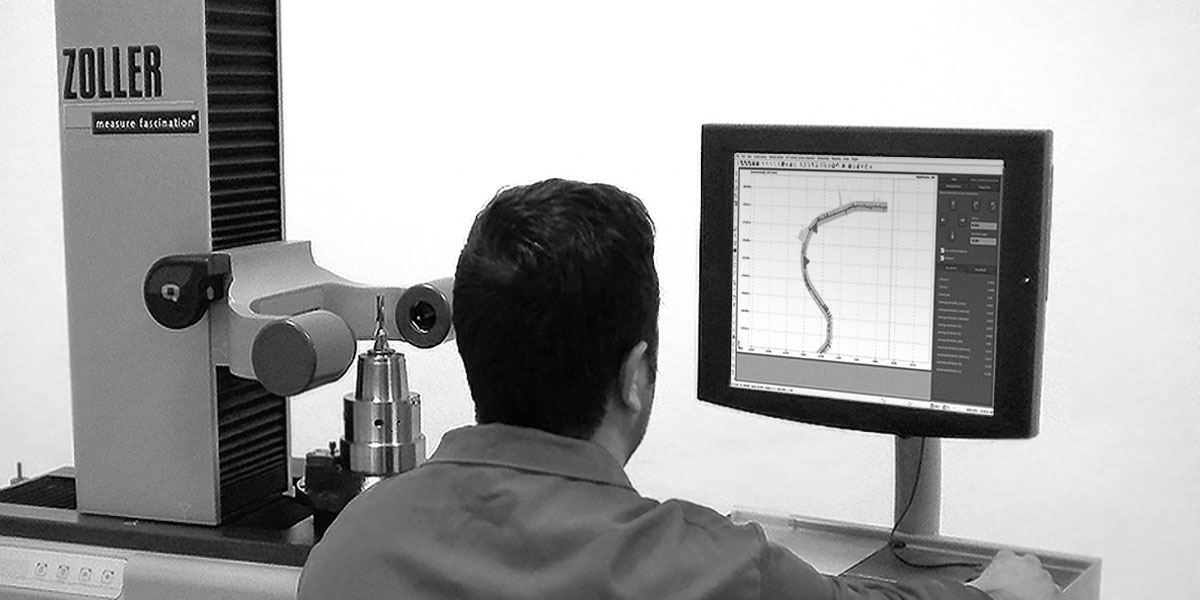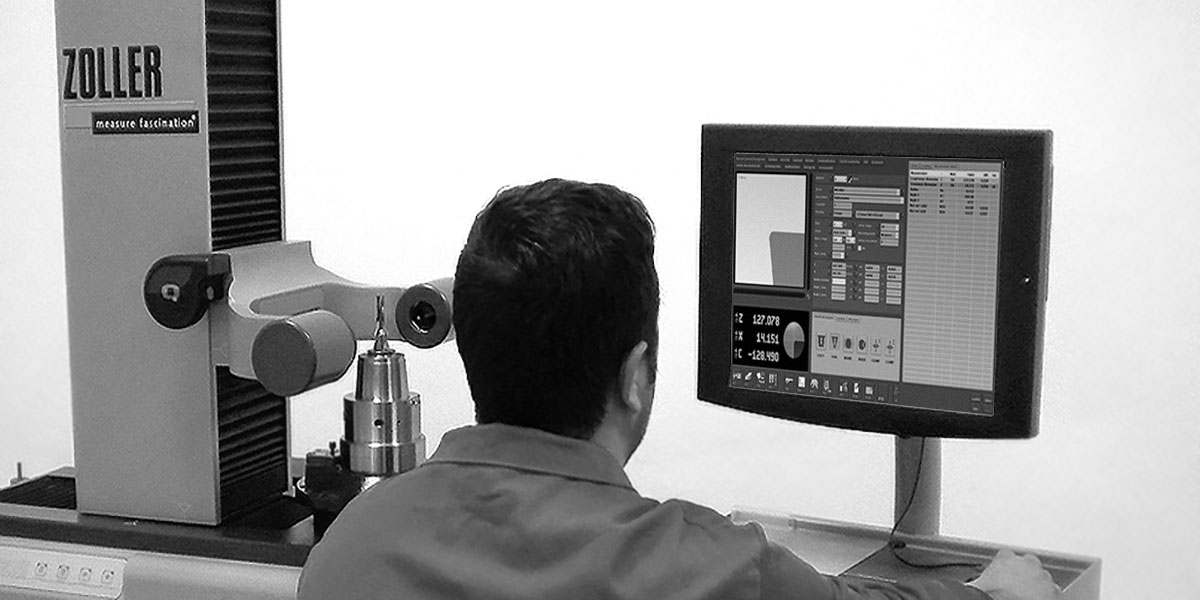 QUALITY CONTROL CERTIFICATE
For each special tool, our quality control department provides a dimensional certificate that guarantees compliance with size and shape parameters.
---
Do you need a special tool or a custom PCD tool?
step1
Drill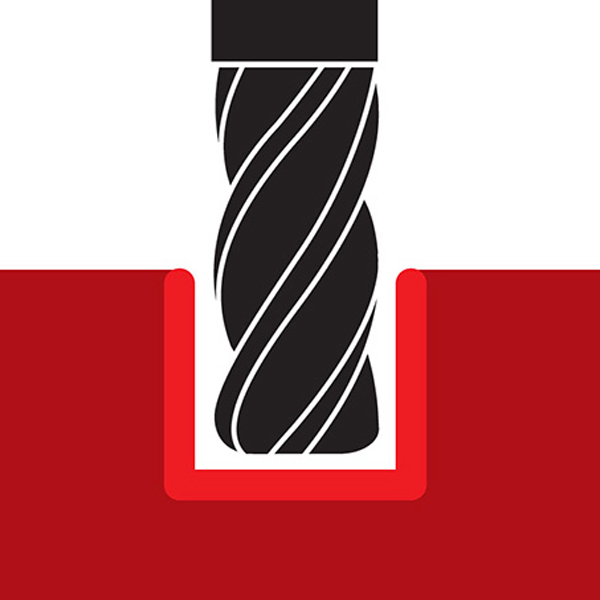 Cutter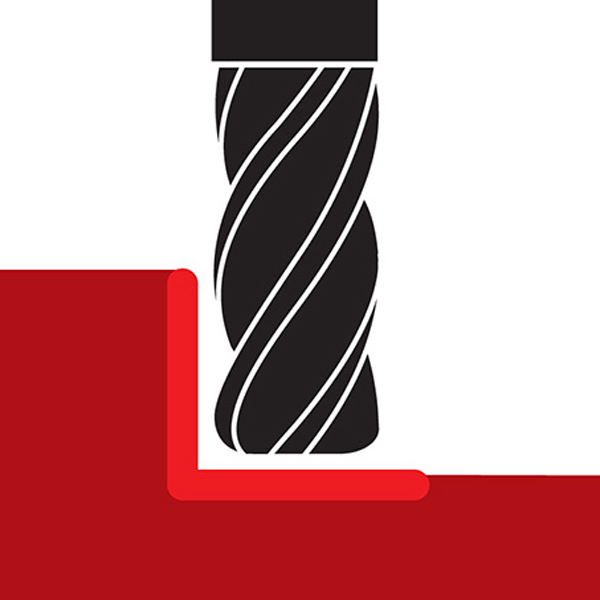 Circular cutter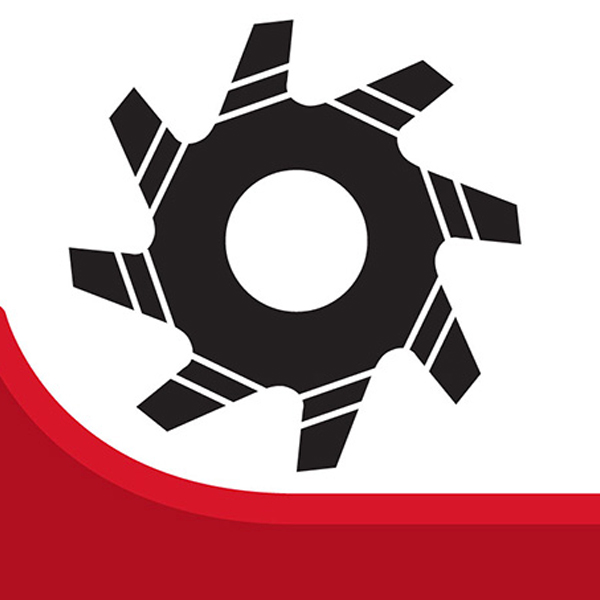 Saw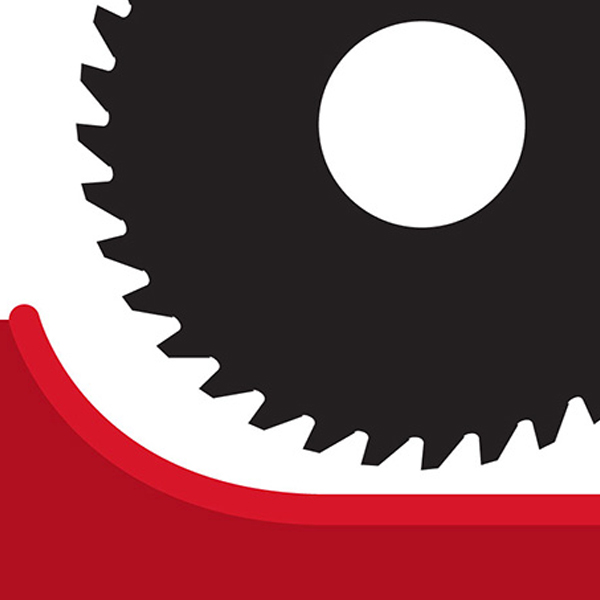 Thread-Cutter
Reamer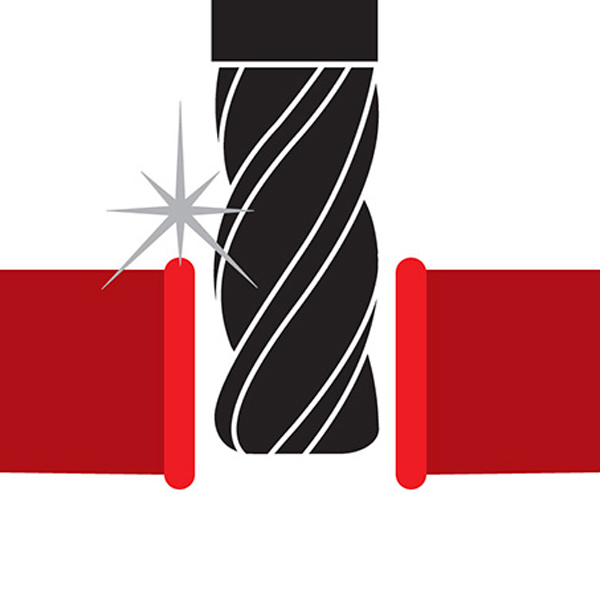 Other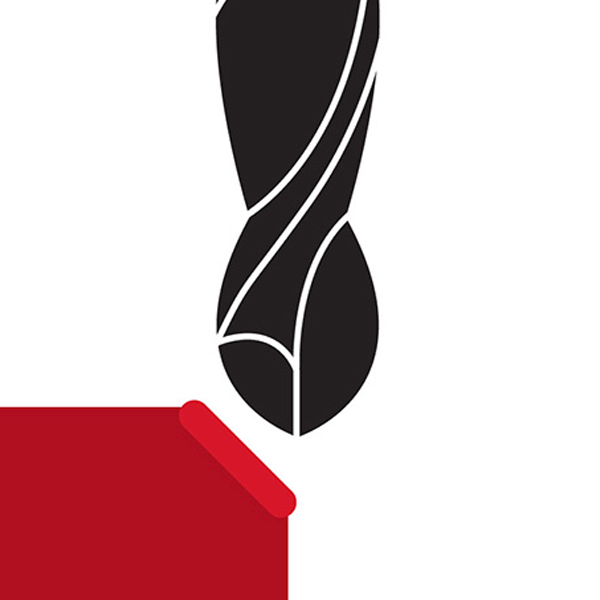 Mechanical fastening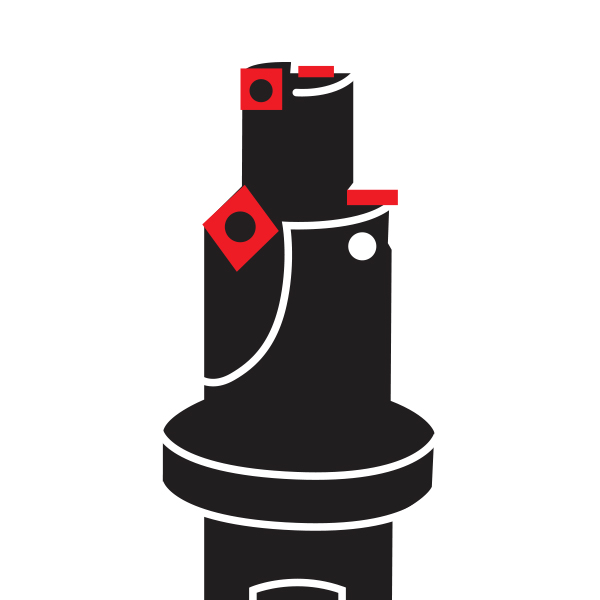 step2
Select the processed material
Steel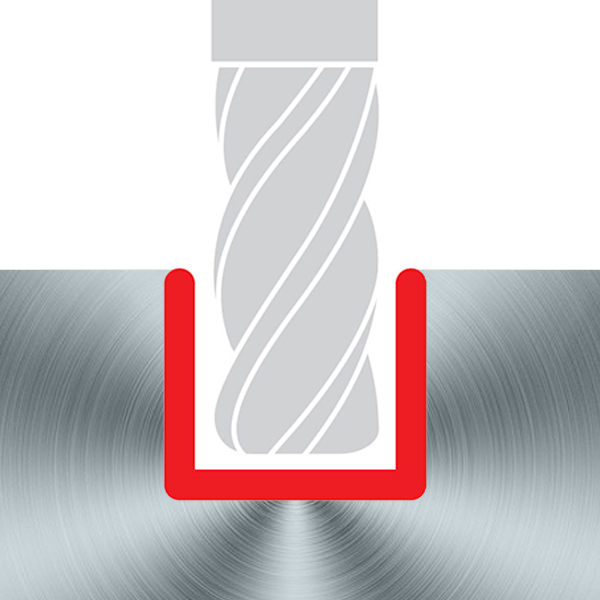 Cast-iron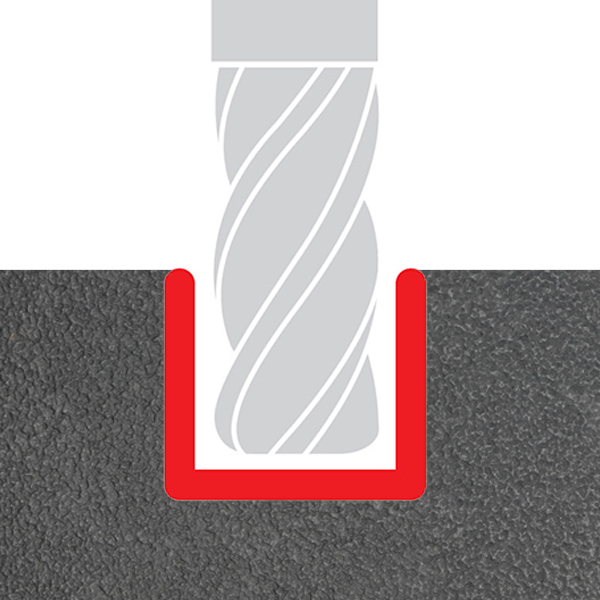 Aluminium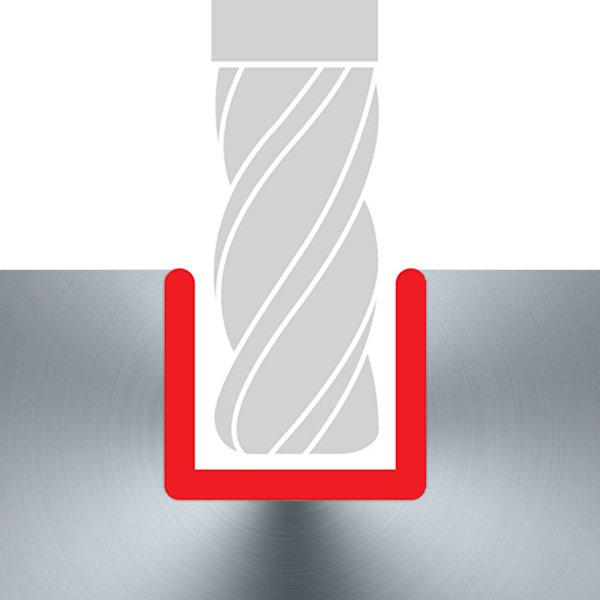 Carbon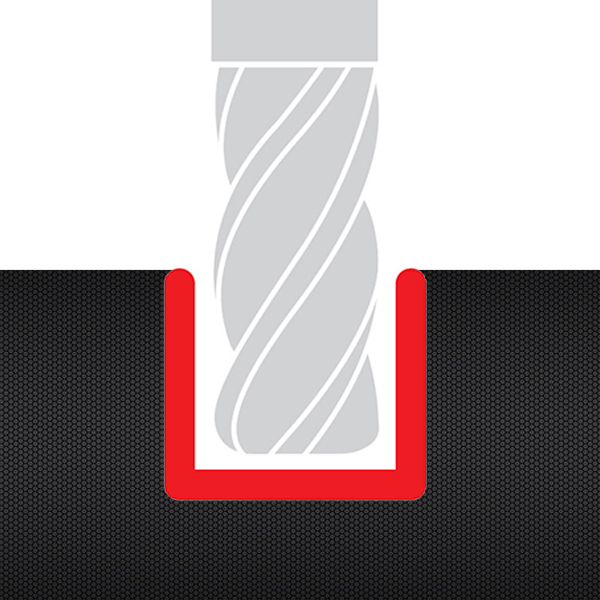 Plastic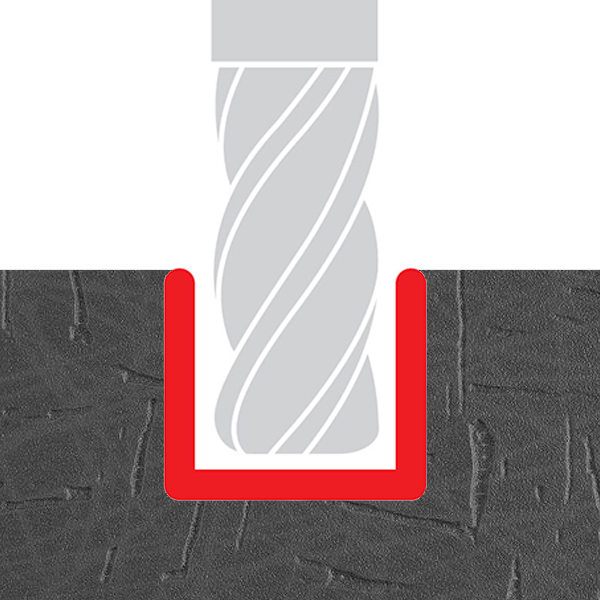 Titanium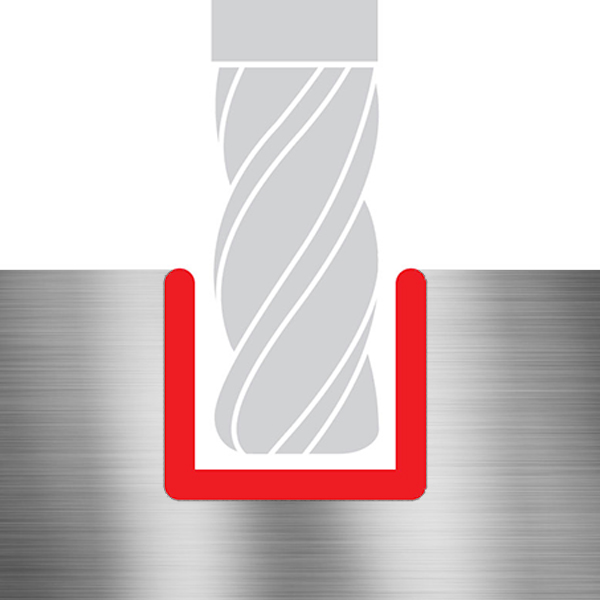 Brass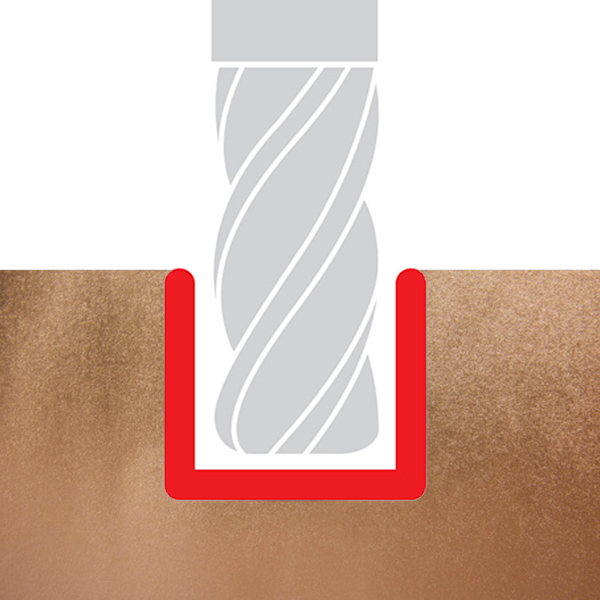 Other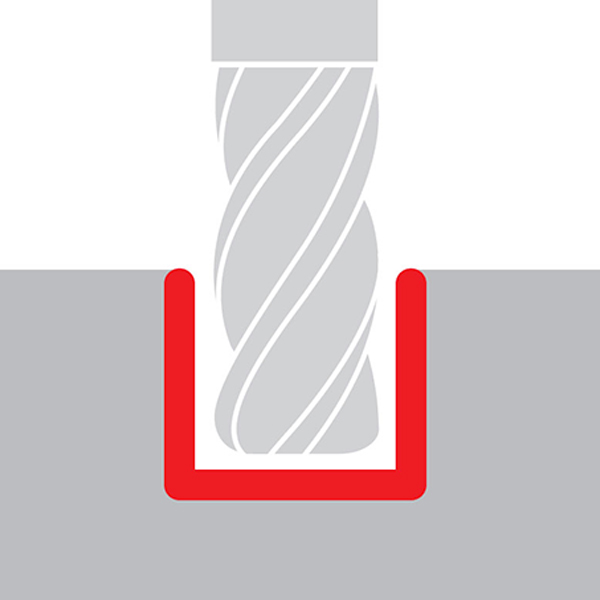 step3
Select the tool's material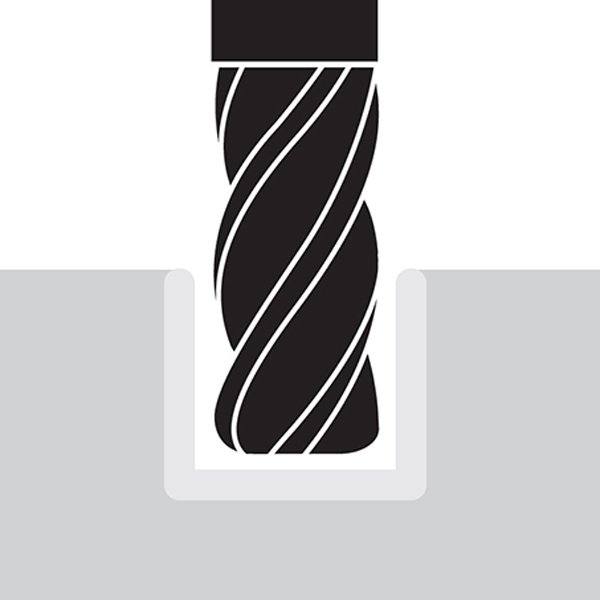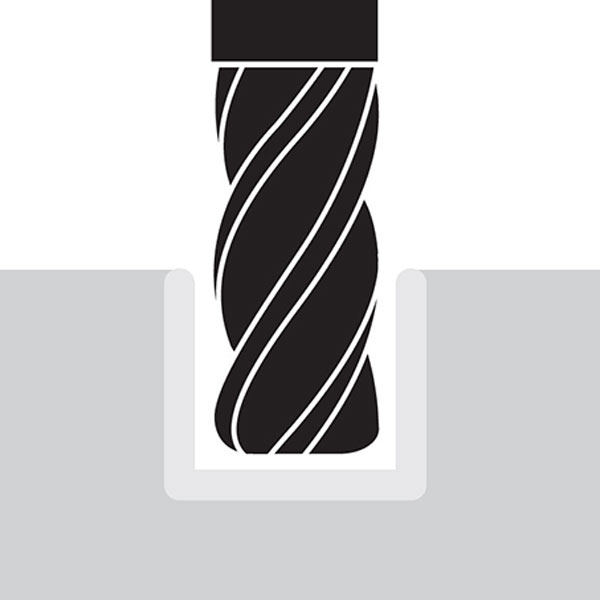 Coated Brazed solid carbide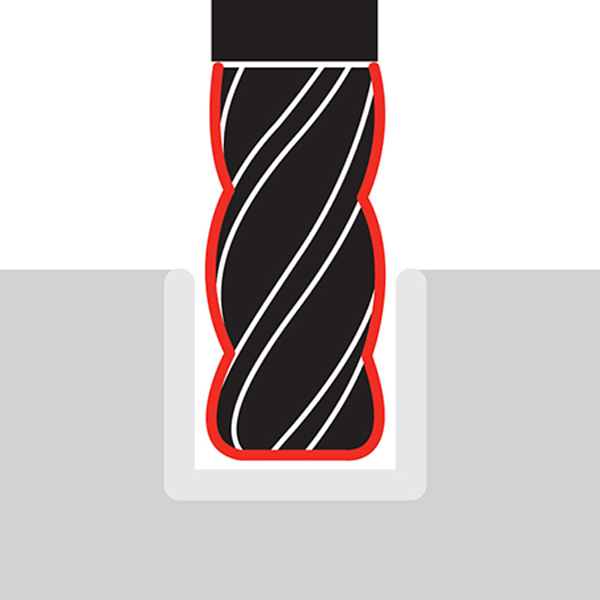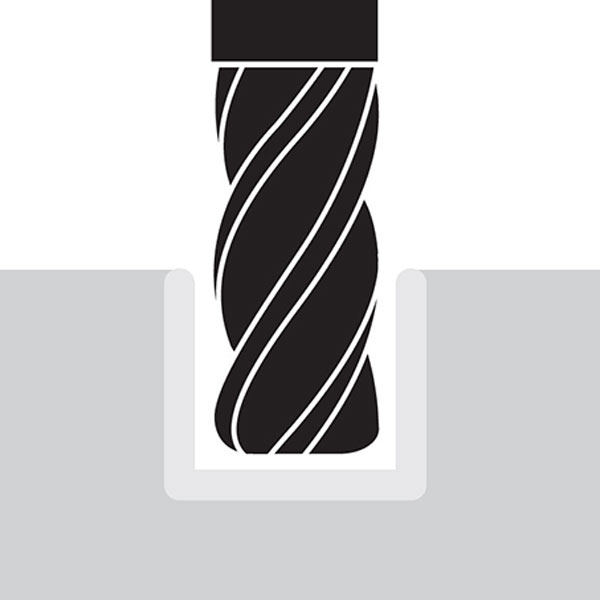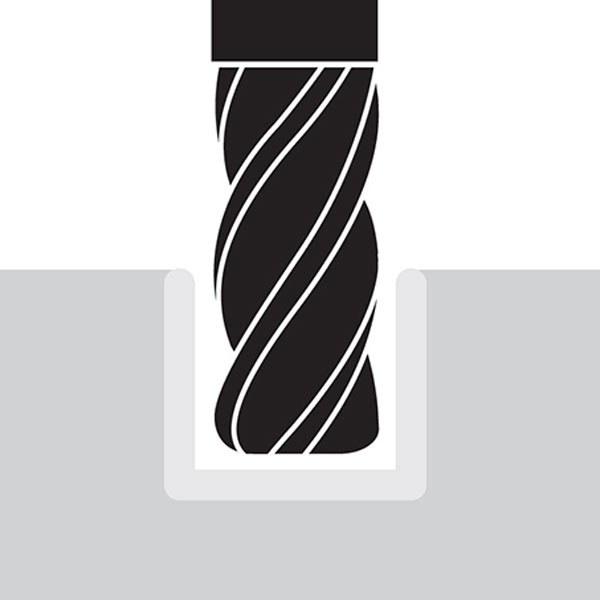 step4
enter your data and upload your project
You might be interested in: tools for eyewear
You might be interested in: tools for mechanics