Our wide range does not end with special milling tools, since it also includes many standard products that differ depending on their specific use, an which always guarantee the best performance.
Choose the type of processing you need (various types of milling, drilling, boring and cutting) to find more quickly products that are right for you.
---
Do you need a special tool or a custom PCD tool?
step1
Drill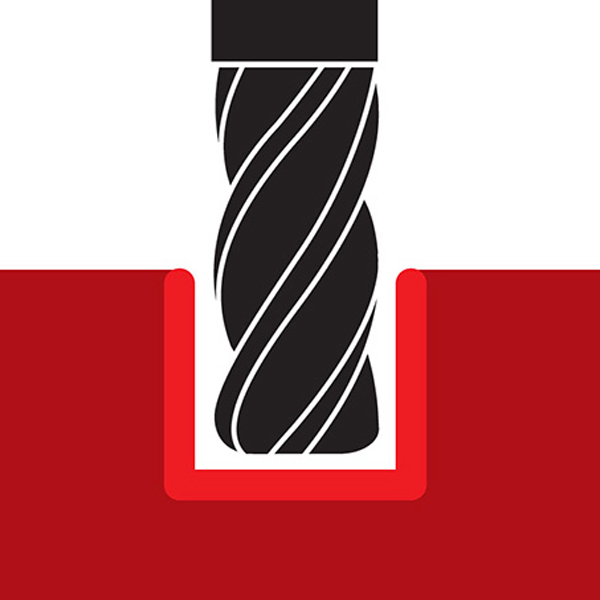 Cutter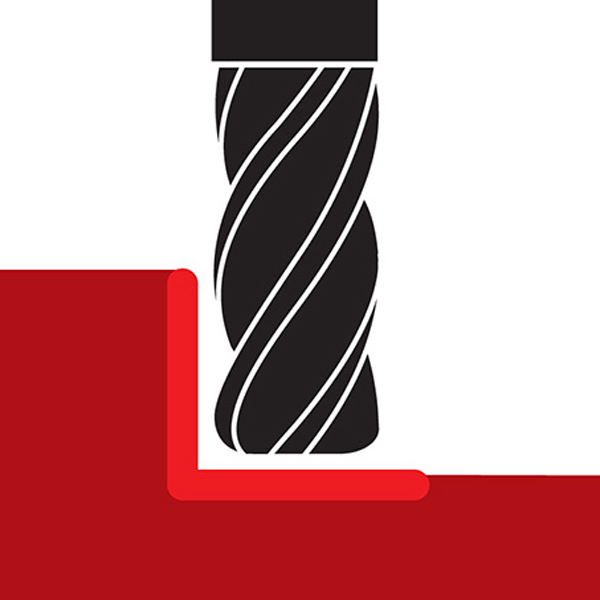 Circular cutter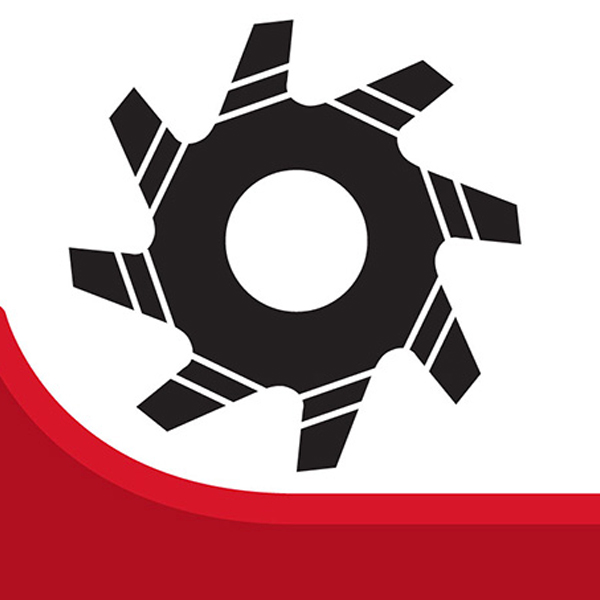 Saw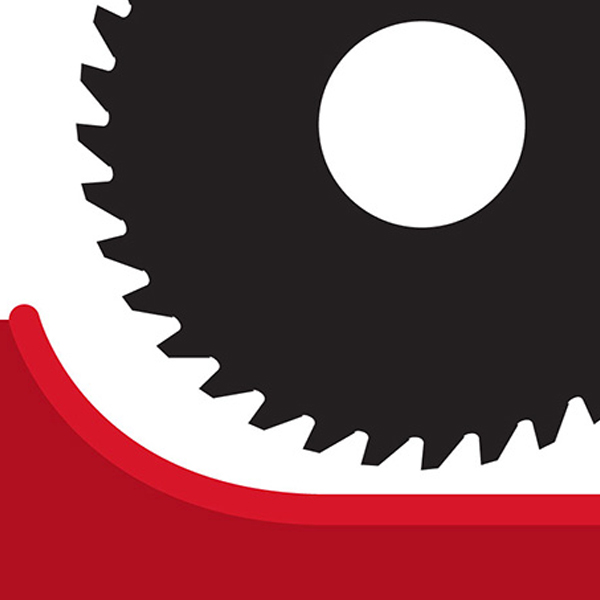 Thread-Cutter
Reamer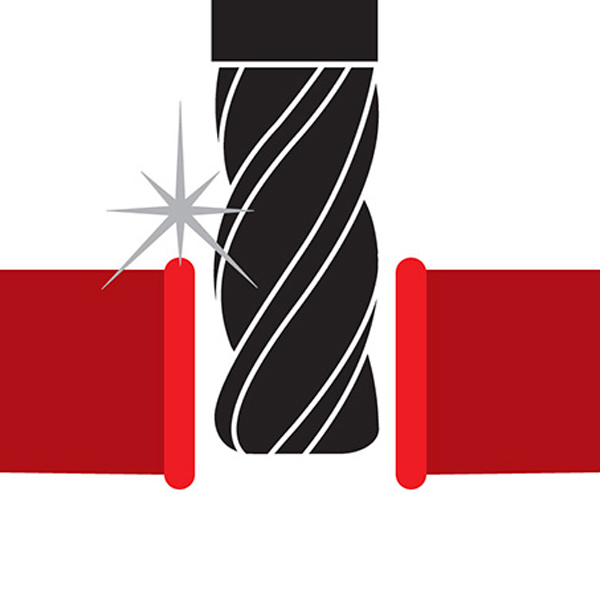 Other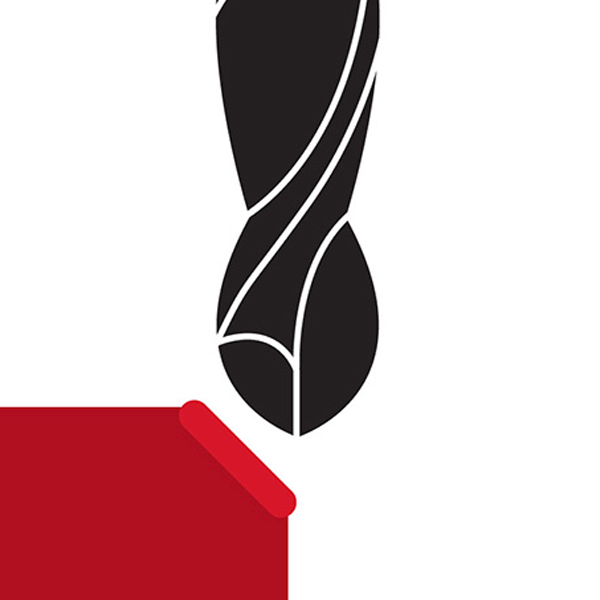 Mechanical fastening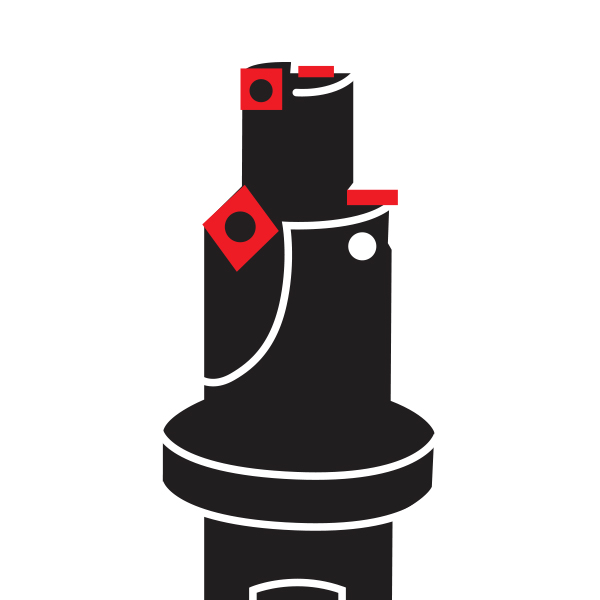 step2
Select the processed material
Steel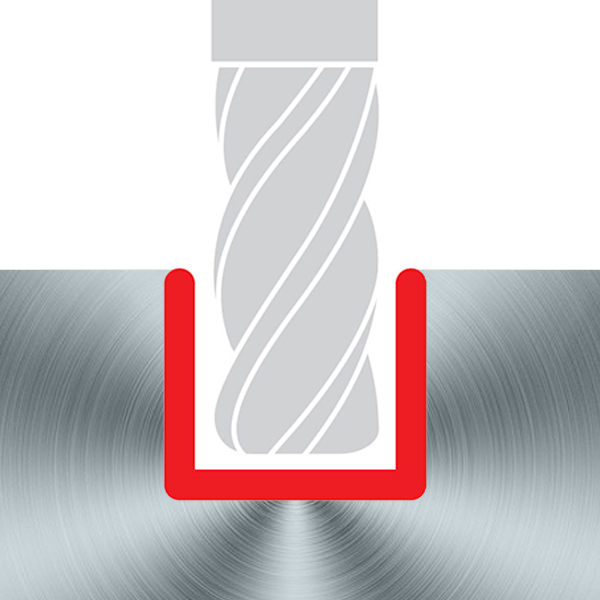 Cast-iron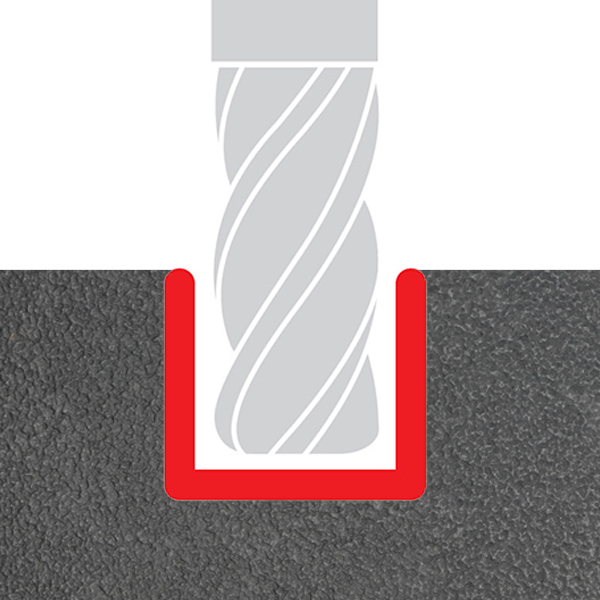 Aluminium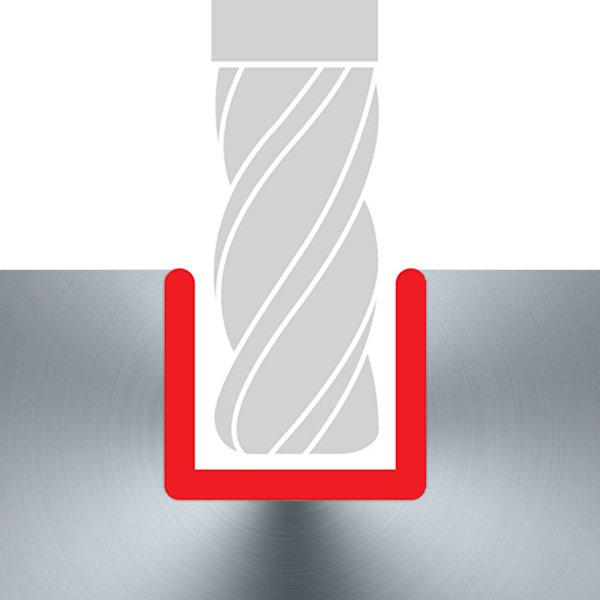 Carbon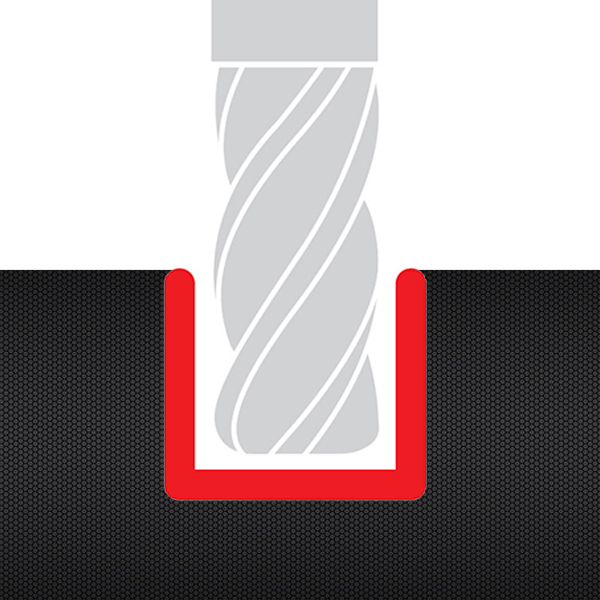 Plastic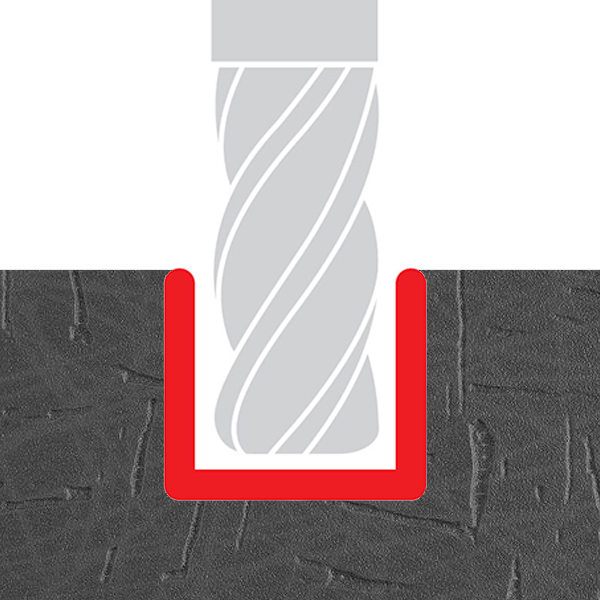 Titanium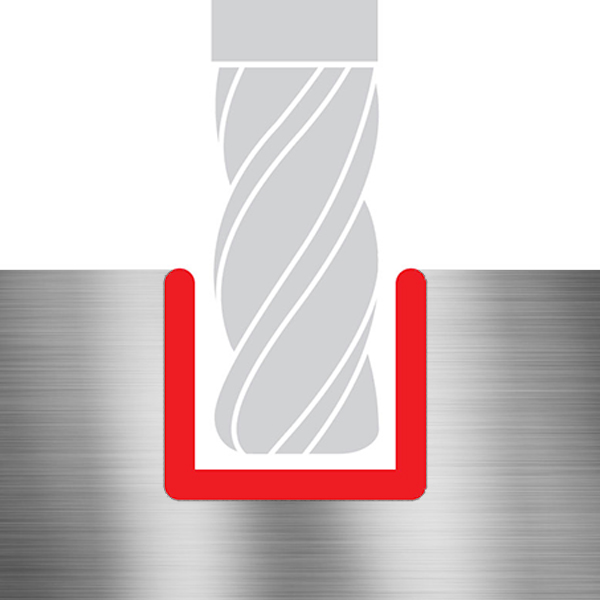 Brass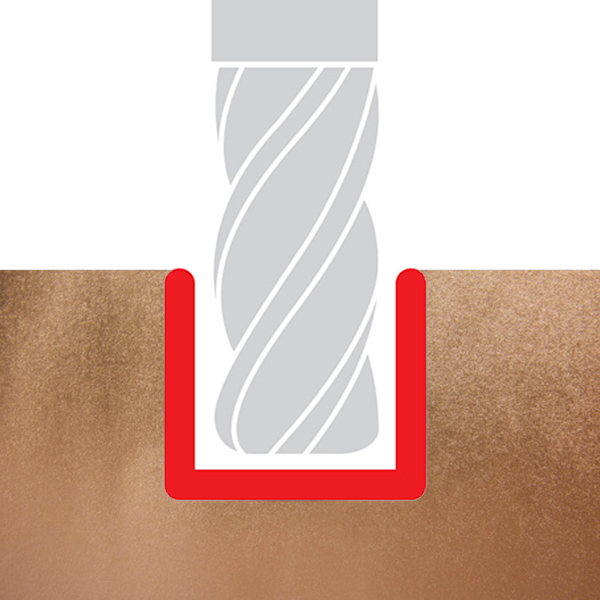 Other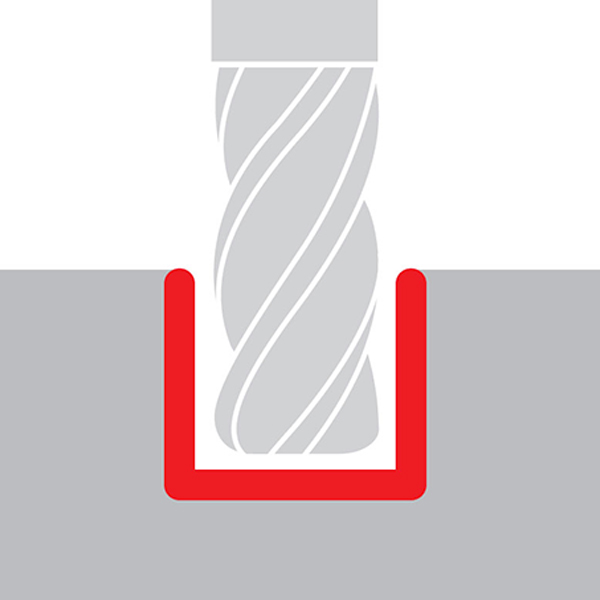 step3
Select the tool's material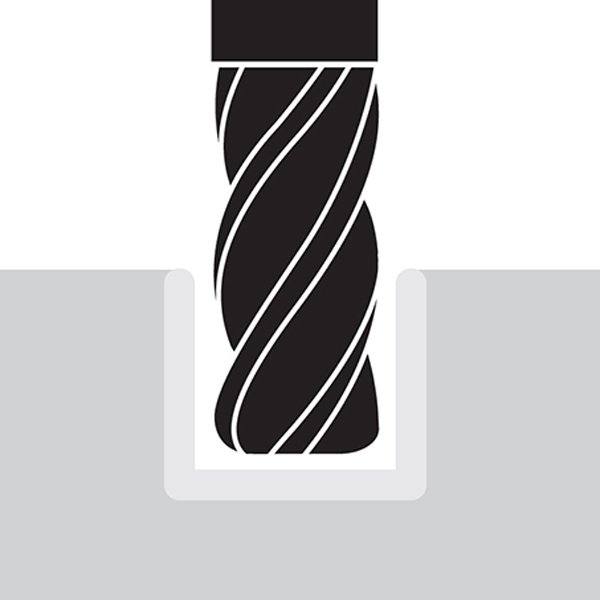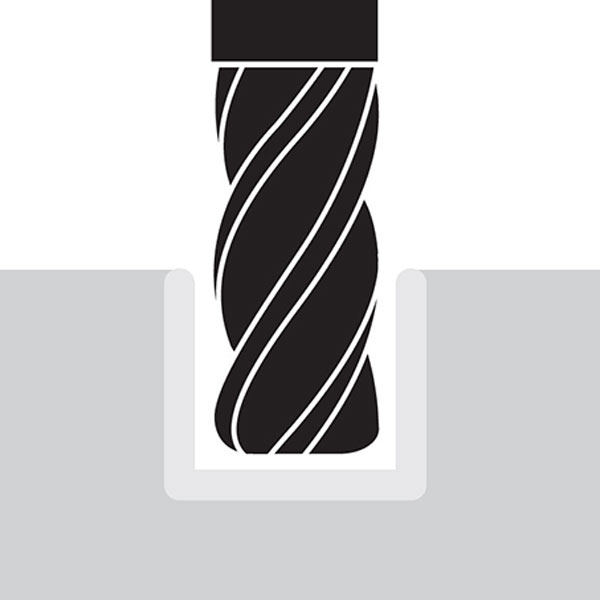 Coated Brazed solid carbide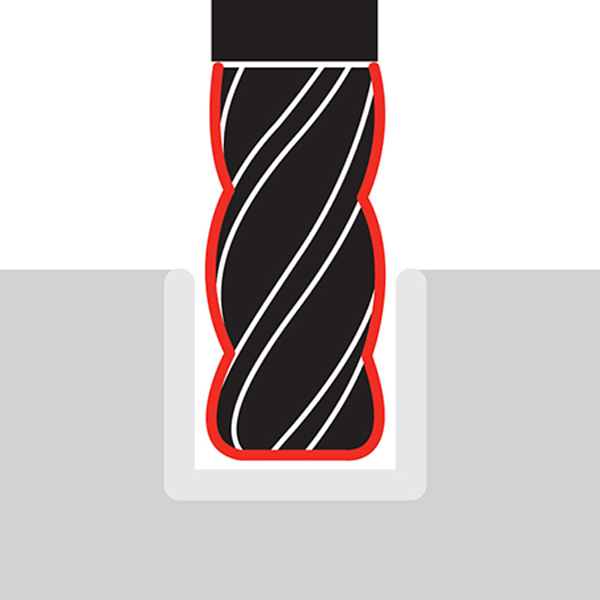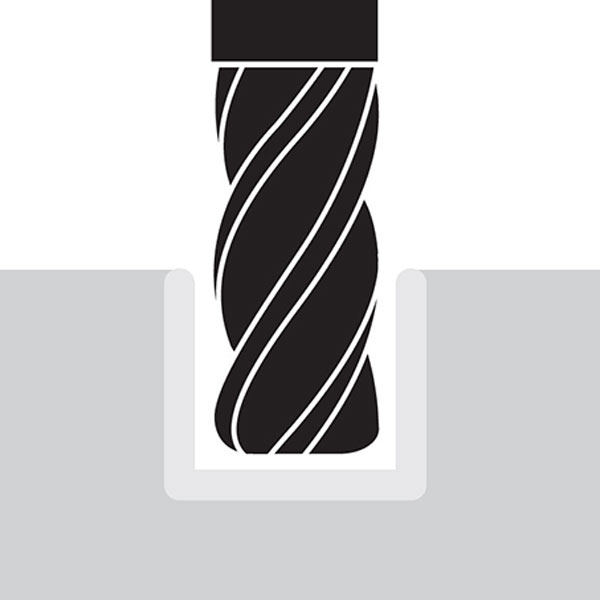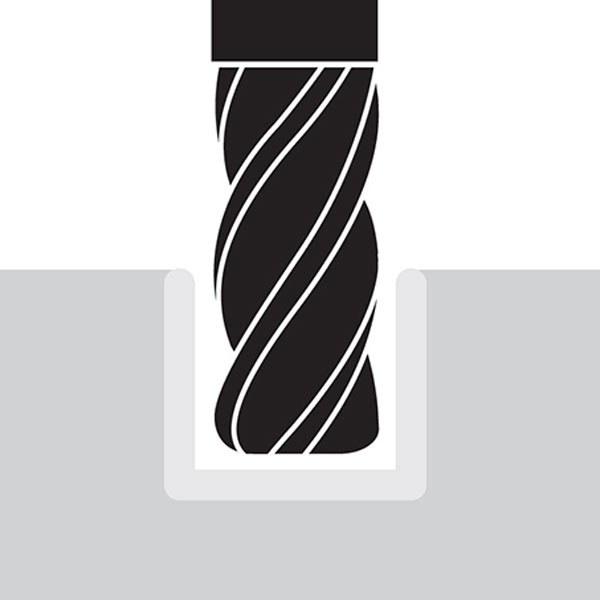 step4
enter your data and upload your project
You might be interested in: tools for eyewear
You might be interested in: tools for mechanics