Our careful and continuous research has allowed us specializing in various fields of application such as: automotive, eyewear, keys, locks, automation, energy, naval and printed circuits and anything requiring specific tools.
Choose the type of application that is right for you and we will show you the tools that are right for you.
---
Do you need a special tool or a custom PCD tool?
step1
Drill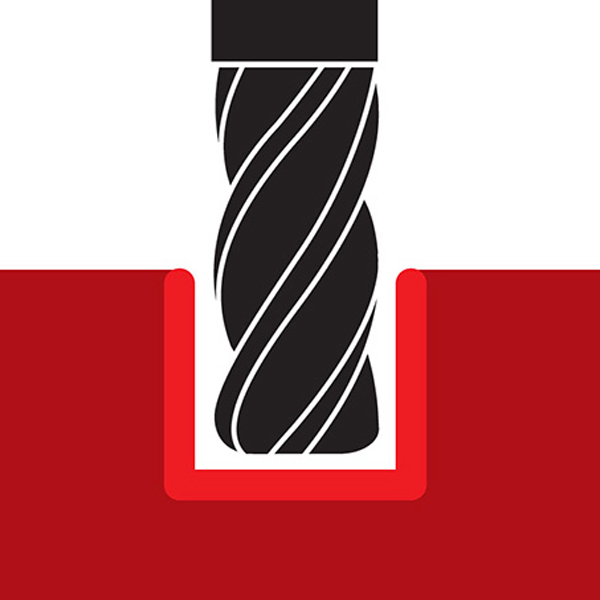 Cutter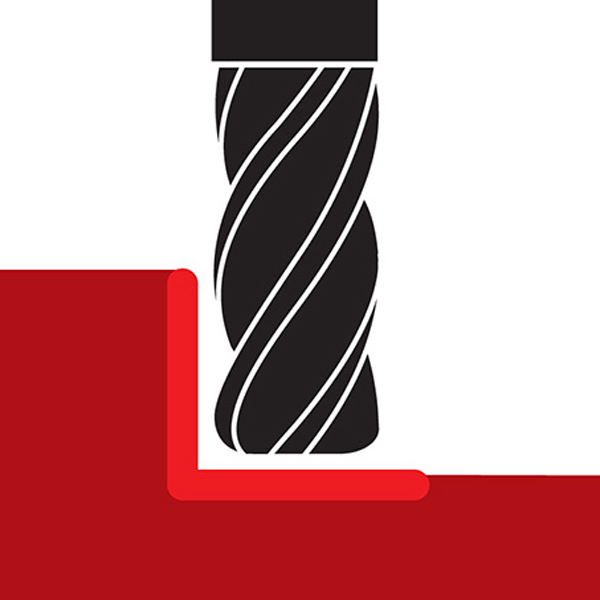 Circular cutter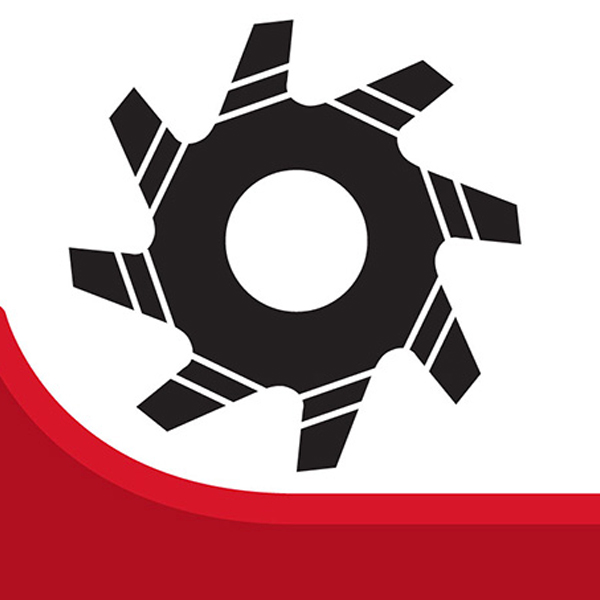 Saw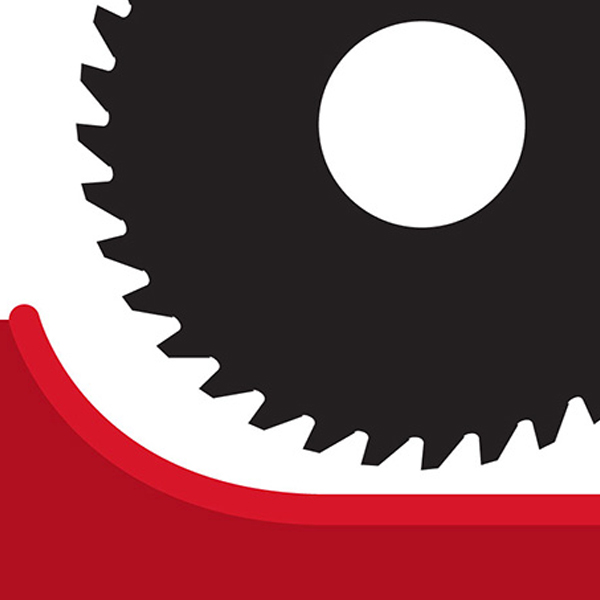 Thread-Cutter
Reamer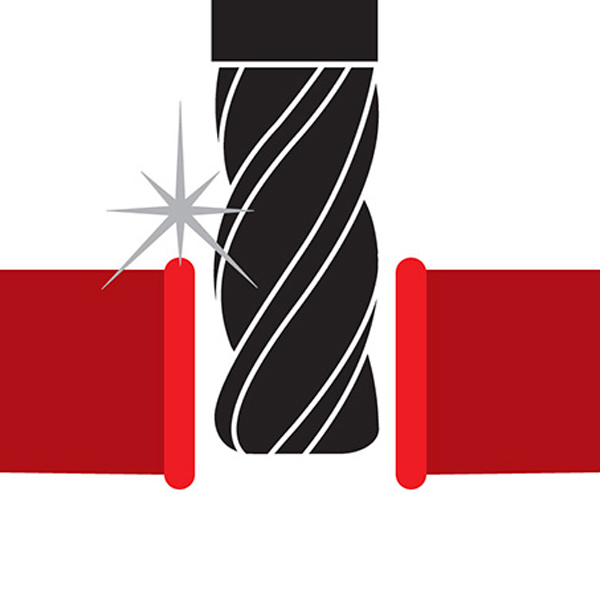 Other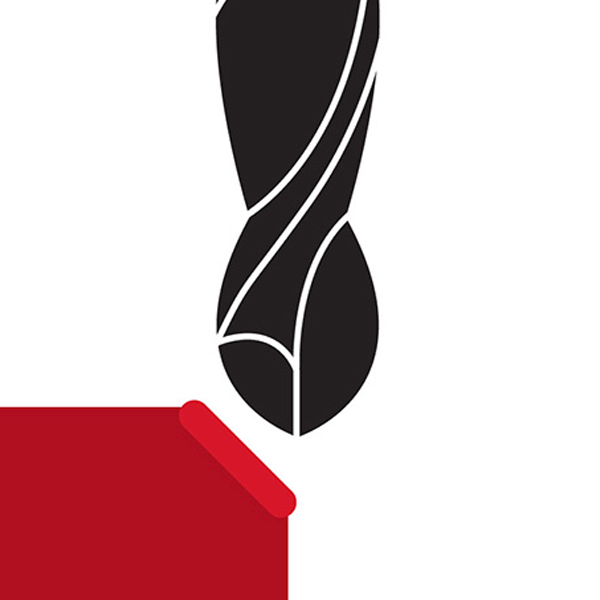 Mechanical fastening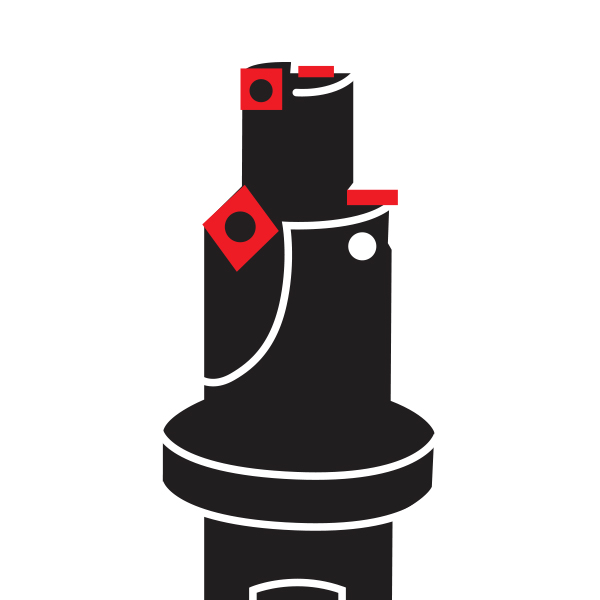 step2
Select the processed material
Steel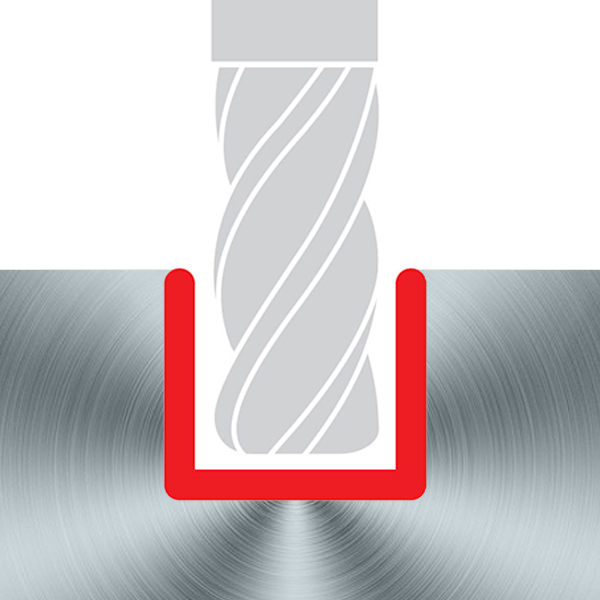 Cast-iron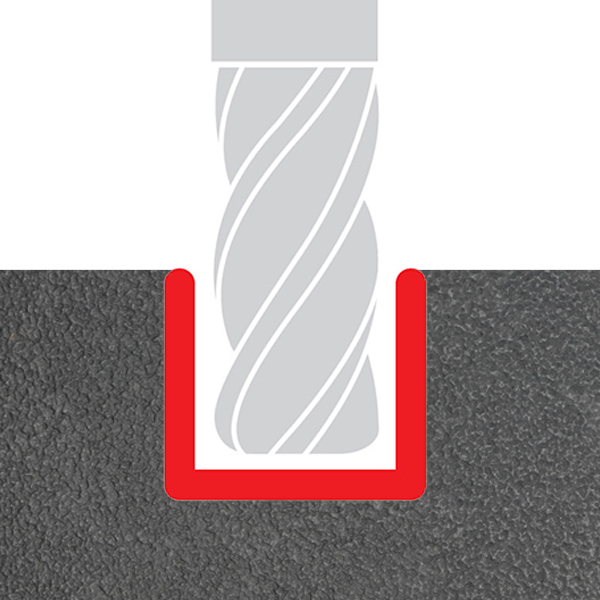 Aluminium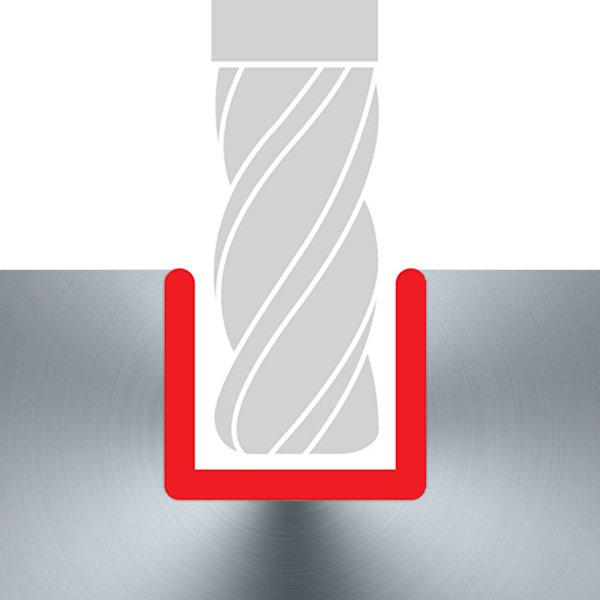 Carbon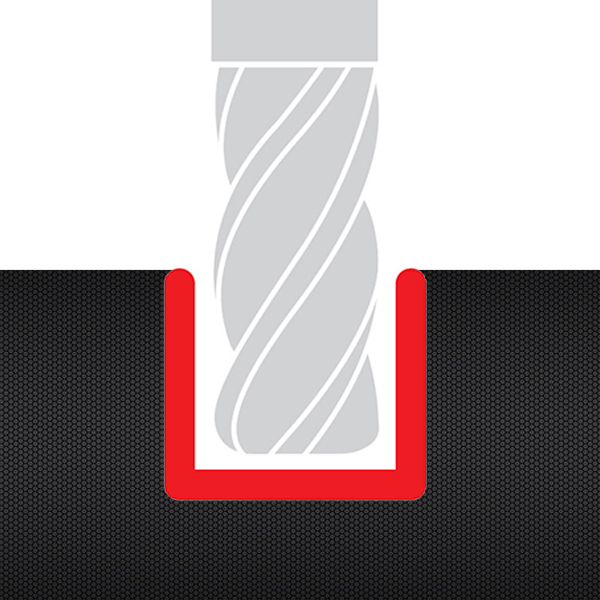 Plastic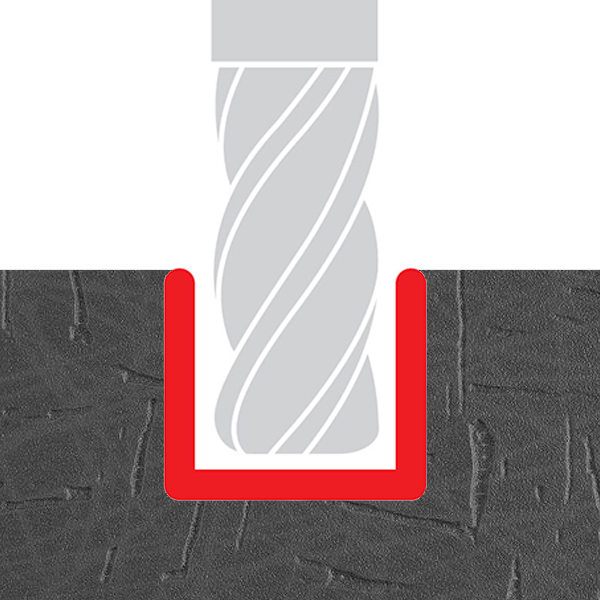 Titanium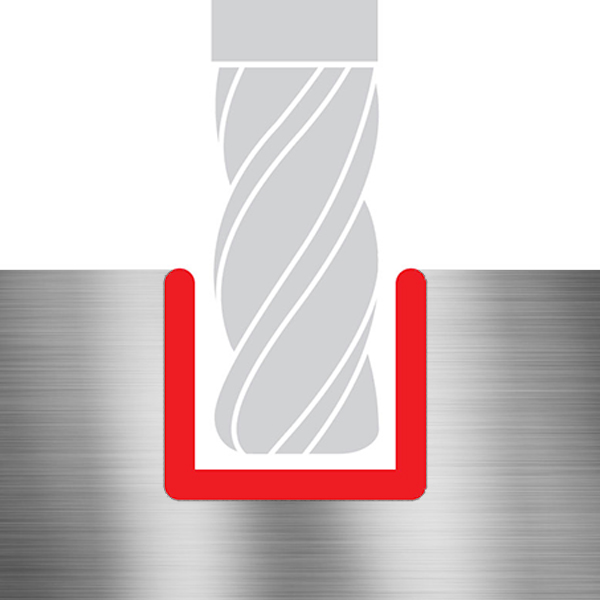 Brass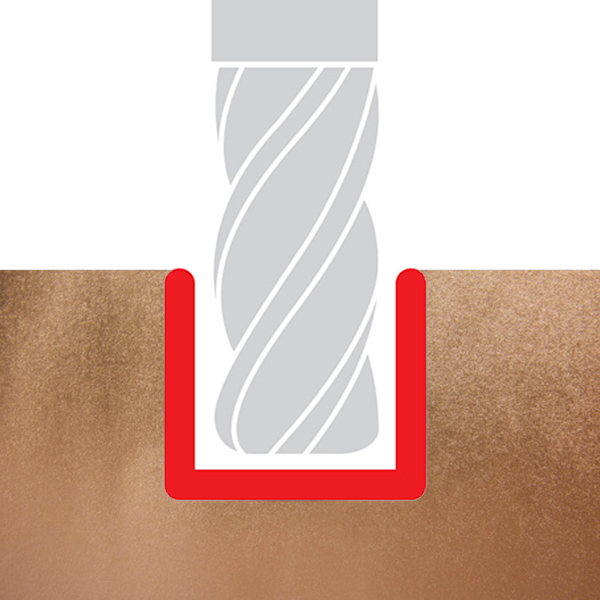 Other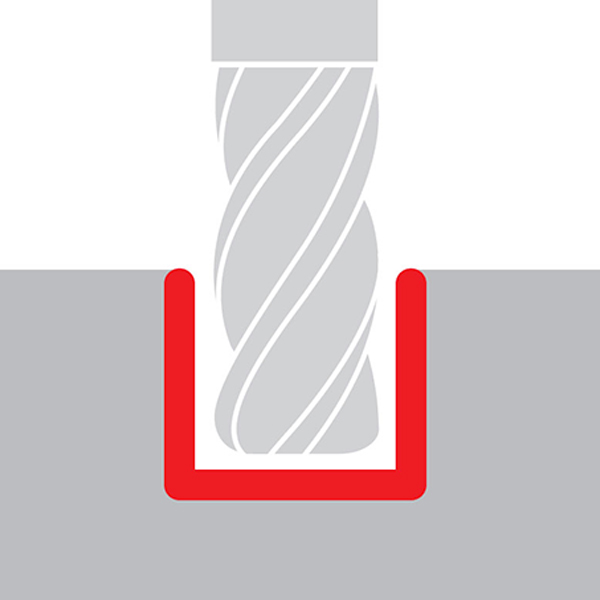 step3
Select the tool's material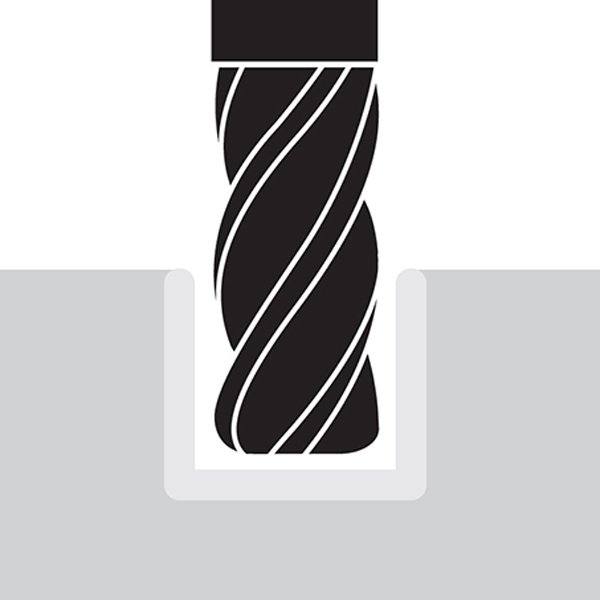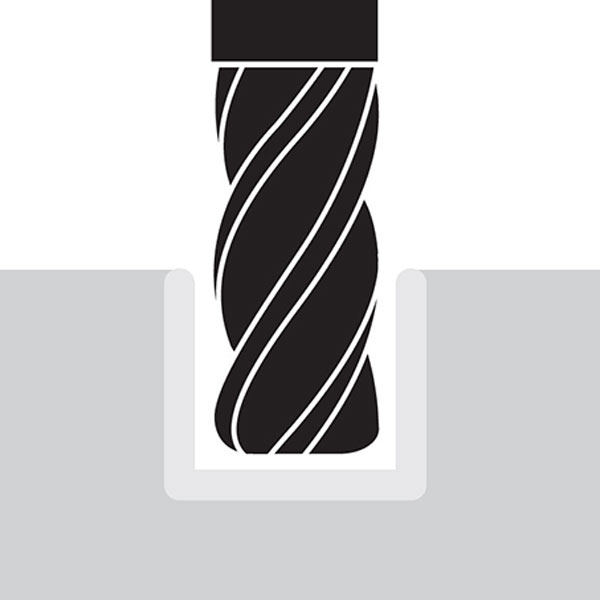 Coated Brazed solid carbide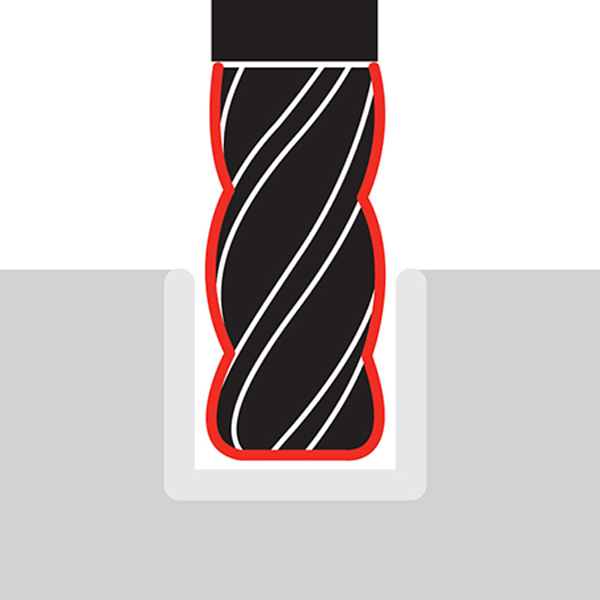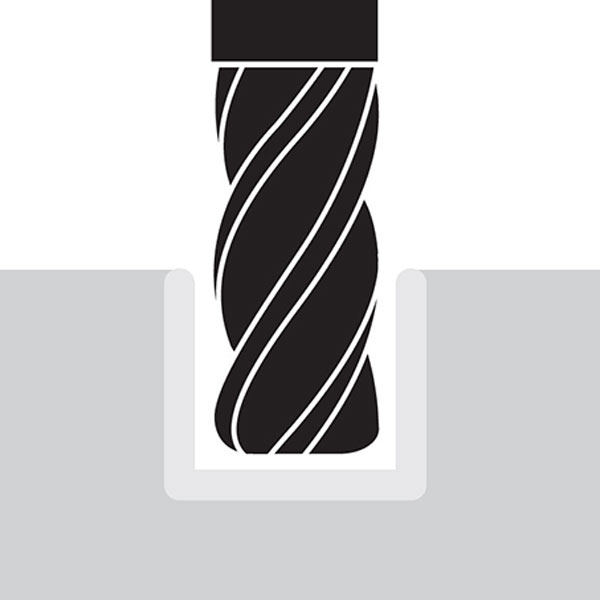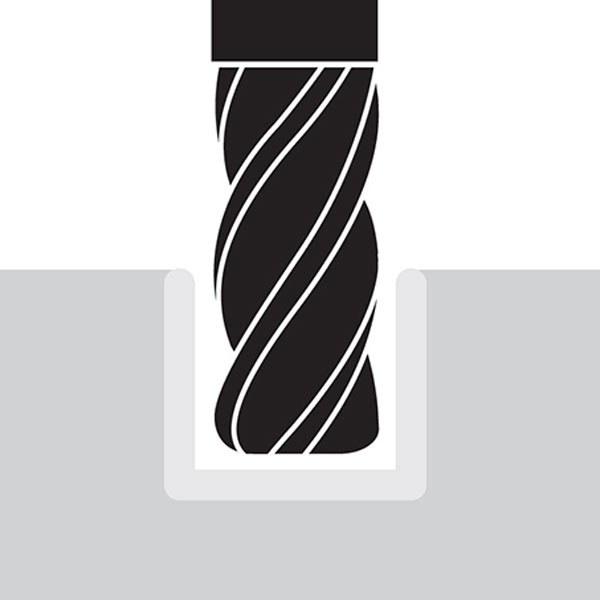 step4
enter your data and upload your project
You might be interested in: tools for eyewear
You might be interested in: tools for mechanics